Our organisation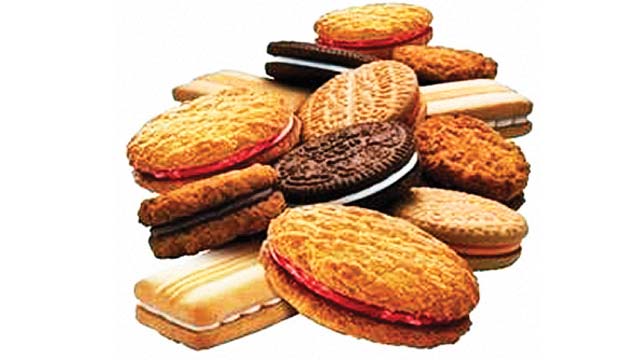 We are focused on providing a holistic A to Z solution to Biscuit, Cookies, Rusk ,Cakes & Bakery products related New Projects and existing manufacturing houses . After a decade long efforts a team of successful technologists & engineers gather here with high expertise and experience to provide economical best quality services to the entrepreneurs in Biscuit Manufacturing Business .
OUR FIELD
Start up turnkey projects in Biscuit, Cookies, Rusk , Cakes & Bakery products
Process & Engineering solution in Food Manufacturing Units
Technical Audit and reduction of Operational cost (LPFO/COP)
Plant Moderisation, Restructuring, Reengineering
New Recipe, Flavours, Enzymes with product development.
Packaging Plan and wrapper design,& development
Quality , Process standard,Testing & Laboratory
Purchasing & Logistic
Technicl Training for manpower in all areas.
Assistance in Sales
We have got the experience from working with Bisk Farm, Raja, Britannia & its franchises , Kamals Cakes , Lily Biscuits, Parle Franchise, Dream Baked ( Sunfeast Franchise ), Bakefresh , Kishlay Foods(NE), Kamakhya Foods(NE) , City Star Foods (NE) etc in the states of West Bengal, Jharkhand, Bihar , Orissa, Assam and North Eastern States.
ABOUT US
Our History
Just sit right back and you'll hear a tale a tale of a fateful trip that started from this tropic port aboard this tiny ship.
Our Mission
TO DEVELOP LOW COST EFFICIENT COMPETITIVE BISCUIT ,CAKE AND RELATED FOOD PROJECTS THROUGH HARD WORK, STRONG ANALYSIS & STUDY AND INNOVATION. TO REACH SMALL TO LARGE RELATED BUSINESS HOUSES TO SELL THE PROJECT. TO PROVIDE EASY INTELLIGENT EFFECTIVE LOW COST PROBLEM SOLUTION IN MANUFACTURING & OPERATIONS. THE CUSTOMERS SATISFACTION AND SUCCESS IS OUR MOTTO.
Our Vission
TO DO BUSINESS IN BISCUIT ,CAKE AND RELATED FOOD INDUSTRIES BY DUFFERENTIATION THROUGH INNOVATION & NEW CONCEPT CATERING THE NEED OF INDIGENOUS INDUSTRIES TOWARDS LOW COST AND ATTRACTIVE PROFIT.
frequently asked question
Counter
%
Happy Customers
%
Finished Project
%
Our Partners
%
Team Members
%
Awwards Winning
what is our customer say's
THE COMPANIES OUR PEOPLE HAVE SERVED: